Speaker Details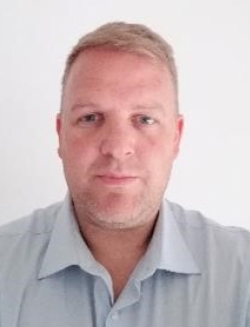 Simon Harkis
Dr Harkis holds a PhD in chemistry from Durham University in the UK and has over 15 years experience in the filtration industry. Having held technical and operations management roles in industrial filtration manufacturing, Dr Harkis made the move to SGS and the filtration testing world in August of 2020. He is now responsible for running the SGS filtration laboratory in Milton Keynes, UK as well as holding the position of Global Filtration Technical committee chair for SGS – where his responsibilities include the technical excellence and harmonization of SGS' filtration laboratories globally.
---
Presentation
Air quality testing including allergens – whole car filtration system
Air quality is a topic that is receiving an increase in attention, with heightened public awareness of the health impact of airborne particles such as PM2.5, viruses and allergy-causing organic substances. The market is reacting to these challenges with new product development in filtration and increased focus on the importance of understanding and quantifying technical performance. Traditional filter testing is carried out on closed systems in laboratories. Here at SGS, in partnership with ASL, we have developed a method for testing whole car filtration systems for allergen, VOC and PM removal.