Speaker Details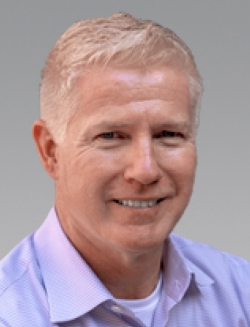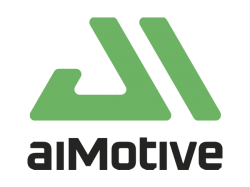 Niall Berkery
Niall is the senior vice president of US Sales at aiMotive. With over 25 years of experience and a background in sales, marketing and product development, his career is clustered around automotive technology – where he has a proven track record of taking early-stage ventures to large-scale success.
---
Presentation
How end-to-end ADAS/AD simulation will accelerate your development and software release
Use of simulation in ADAS/AD V&V is an evolving field, where requirements increase with the level of SAE autonomy. While vehicle dynamics and motion planning simulation were the main focus until now, an end-to-end simulation, including advanced perception simulation, defines the next generation of simulation, supporting system concept up to V&V of the full solution. A GPU-based, deterministic and scalable simulation platform from SIL, MIL to HIL is now required, real time-capable, for all kinds of sensor sets and sensor model fidelity, all of which aiSim is providing. The use case of this platform extends to digital twin scenario recreation.