Speaker Details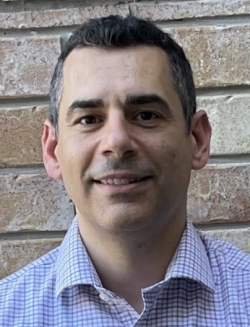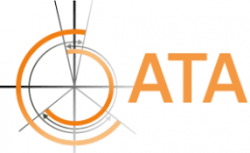 Anthony Khoraych
Anthony has conceptualized, designed and built highly customized engineering and end-of-line test systems for the automotive, aerospace and off-road industries for over 15 years. He has worked with engineering managers and senior executives across many comprehensive projects, from product design and prototyping to launch. Anthony is passionate about the importance of test systems in improving quality by uncovering issues earlier in the product development cycle. He is a PEng with a degree in mechatronics engineering. Anthony also holds an MBA in innovation and entrepreneurship from Wilfrid Laurier University.
---
Presentation
High-speed gear drives, lubrication and aeration
There are five major problems associated with aerated oil that can be deadly to lubricated high-speed systems. Depending on the design of a high-speed gear drive, the application and aeration severity, it is possible that all of these conditions could be happening at the same time. This presentation will study the symptoms and effects of each of these phenomena and the impact on design.