Speaker Details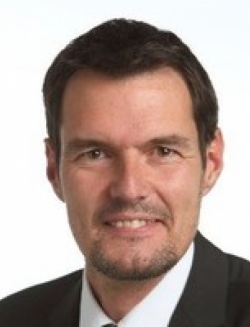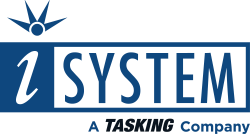 Armin Stingl
Armin Stingl started his career more than 25 years ago in the semiconductor industry. He worked at various chip vendors and was mainly involved in the software developement and architecture definition of safety- and security-critical microcontrollers. In 2013, Armin moved to to the debug and trace tool business by joining the company iSystem. Currently, Armin holds the position of chief solutions officer, running the iSystem applications support team. With the acquisition of iSystem by the company Tasking, Armin now focuses on bringing advanced solutions to market, utilizing the synergies of both iSystem and Tasking tools.
---
Presentation
Automated code inspection and execution for safety-critical software testing
Continuous integration (CI) has become an integral part of state-of-the-art automotive software development. Automated build and functional testing are well-established procedures. To guarantee even higher software quality and safety standards, additional checks can be included into the CI process. Such tests may include pre-build code quality checks as well as resource utilization and timing validation. With the acquisition of the debug tool vendor iSystem, Tasking has extended its product portfolio to cover the entire CI circle ranging from code inspection and compilation up to fully automated on-target testing by means of flashing, test execution and trace-based timing analysis.