Speaker Details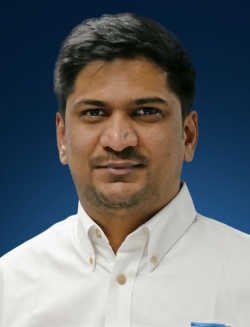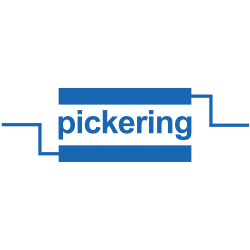 Alexander Jaiboy
Alexander Jaiboy serves as the Software Manager for Pickering Interfaces, where he has held embedded software engineering and management roles since 2017. Alex holds a bachelor's degree in Electronics and Communication from Mahatma Gandhi University, India and a master's degree in Embedded Electronics and Wireless Systems from the University of Coventry, UK. He is also a member of the Institution of Engineering and Technology.
---
Presentation
Advantages of modularity when testing a battery management system
Effective testing and validating a battery management system can be challenging. Using modular, PXI-based switch and simulation modules offers many advantages, including: • A flexible test system that can be optimized to meet precisely what is needed and can be easily modified. • An industry-standard open architecture that promotes longevity and mitigates obsolescence while providing seamless integration of multi-vendor instrumentation and communication modules. This presentation examines the advantages of combining a multi-cell battery emulator with PXI switch and simulation modules, such as high-voltage switching, fault insertion, thermocouple and RTD simulation, to create a fully flexible BMS test system.