Speaker Details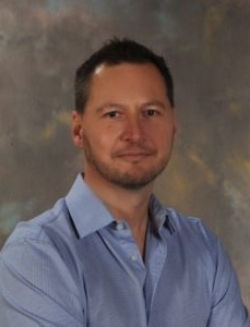 Neill Ovenden
Neill Ovenden is a seasoned engineer although avoids the term veteran. Over a mixed test engineering, technical sales, manufacturing and company leadership career spanning more than 35 years, he has always put education of the next generation of engineers above everything else and sees this as a critical commitment for his work as CEO of Kemo and his consultancy work through NDO Consultants Ltd. As a business owner he enjoys the flexibility to push education and the promotion of the right product rather than the most profitable.
---
Presentation
Dealing with noise in the measurement chain
We will review the common sources of noise (intrinsic and extrinsic) when making measurements using a variety of sensors, typically those associated with piezoelectrics, IEPE and other dynamic devices. This will include a review of the importance of correct cabling and good engineering practice when setting up tests to reduce unnecessary noise, and the critical decisions to be made when selecting a measurement sensor to ensure a good signal to noise ratio to maximize data quality. We will also review the part electronic filters can play to solve noise issues when all other options are exhausted.