Speaker Details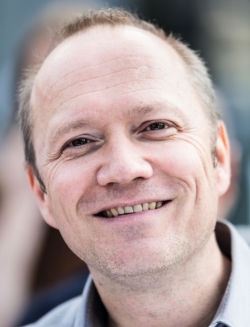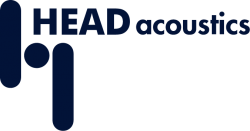 Andre Pirnay
After having successfully completed his studies in electrical engineering at FH Aachen University of Applied Sciences, André Pirnay worked as a project manager for well-known suppliers of audio products and studio technology for several years in consumer electronics branch. In October 2004 he started at HEAD acoustics GmbH in the technical support department. Since October 2013 André Pirnay was appointed as the Regional NVH Sales Manager for Asia, setting up/taking care of 4 HEAD acoustics subsidiaries. HEAD acoustics India, as located in Chennai, is the latest member of HEAD acoustics family.
---
Presentation
Advanced and intuitive tools for automotive NVH engineering
Companies often need to make a trade-off between time investment and quality when considering testing. But why not have both? Since its foundation in 1986, HEAD acoustics has developed to be a reliable partner wherever acoustics, vibrations, or speech, audio and sound quality play an important role, not only in the automotive industry. This presentation will show inside our company DNA, the binaural measurement technology, as well as to up-to-date NVH simulation, always with a focus on usability and working time efficiency.